Repro:
1. Pick Infernal Blade and Nether Swap in Ability Draft
2. Get Aghanim's Scepter
3. Die, so that the Nether Swap aghs illusion spawns
4. Attempt to use Infernal Blade with the super illusion (manual or autocast, doesnt matter)
Result:
The illusion cannot use the ability. Manually casting it makes it do a regular attack and autocast does not work either.
Expected:
Just like every other active attack modifier, super illusions should be able to use Infernal Blade.
Note:
This is a general thing for illusions whch are allowed to cast spells. Only illusions which aren't allowed should be unable to use it, and they can't anyway, since you can neither give them the order to use it, nor can you activate autocast on such illus.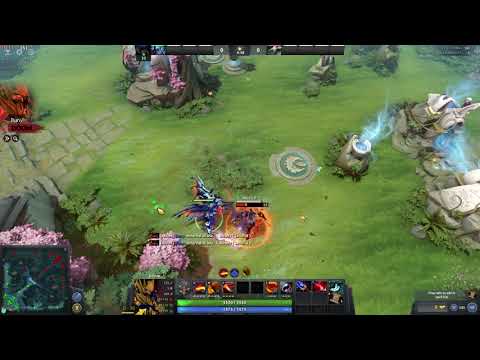 Old video
Assumption:
It strongly seems like Infernal Blade was originally a passive ability and was later on changed to be an active attack modifier, together with Tidebringer. Because there were many bugs in the past which are fixed by now, which indicate that it was passive before (e.g. it ignoring silence and being disabled by Break). This is probably also why it doesn't work for illus, because it was coded not to as it was still passive. But now that it's active, it's not needed to disable it for illus, since they can't use active abilities. It currently only prevents Hybrid illus from using it, which are supposed to be able to use active skills.