Summary:
Targets that are facing Medusa while under the effects of Song of the Siren should have the "Facing Medusa" 2 second counter.
Repro Steps:
- Make an enemy unit face Medusa.
- Use Song of the Siren.
- Use Stone Gaze after 5 seconds of Song or just cancel the song before they turn to stone.
Result:
Units facing Medusa under SotS are completely unaffected by Stone Gaze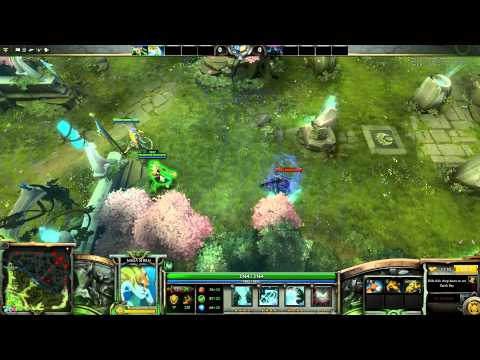 Expected Result: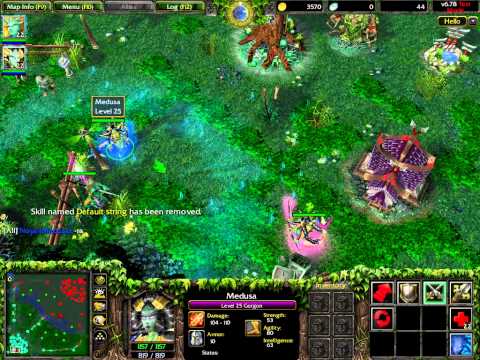 Please note that the targets facing Medusa will never be stunned through the Song, if you time it incorrectly the stun will be applied and nullified under the Song.