I didnt think this had any significant impact on gameplay untill i played with a sniper. When cogged i couldnt immediately regonize which cog sniper was attacking.
Repro:
1. Attack enemy Power Cogs
Result:
The cogs' health bar always looks full, no matter how many hits they take.
Expected result:
The cogs' health bars should reflect how much hits are left to destroy them, like how other "x attacks to destroy" units do it (e.g. Serpent Wards, Frozen Sigil, Nether Ward, Tombstone, etc).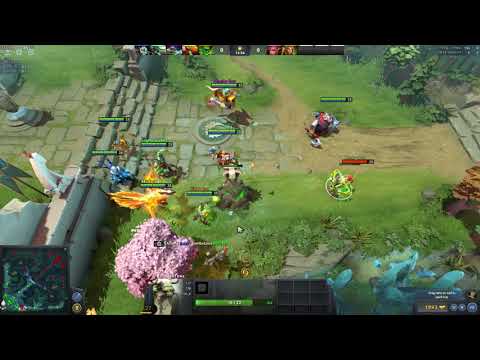 https://www.youtube.com/watch?v=ANLfKGTlwws