Split Earth works identical to Lina's Light Strike Array, and simillar to Pugna's Nether Blast and Invoker's Sunstrike. All these spells have their effect delayed. However Split Earth is the only one with no visual and audio indicator at the area the spell is casted on.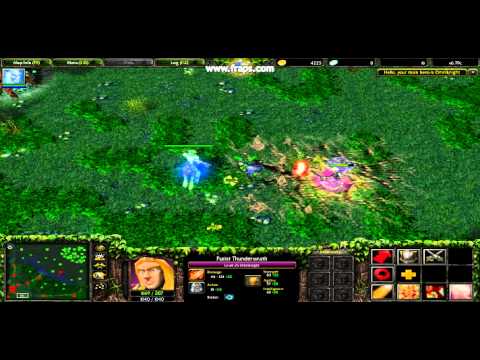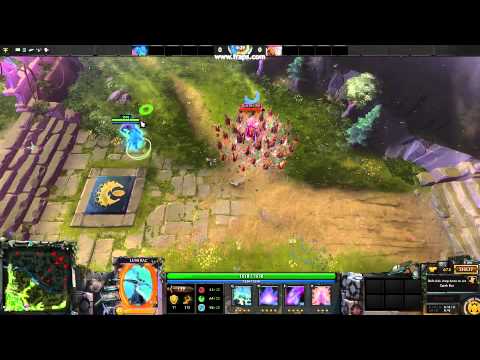 Visual effect appears right after reaching cast point
Visual effect appears right after the 0.35 delay of the spell
Suggestion: Give Split Earth an visual indicator in the same way as for Lina's stun, only visible and audible to allies at the location where the stun was cast.
You can hear Leshrac's voice line upon casting it in Dota2. The indicators should pretty much start at the same time.
(In DotA1, it's visible to all players, but I think that's unnecessary. Allied only would be best, like how it is for LSA, Nether Blast and Sunstrike)