Tornado's damage is not dealt instantly after landing, so that certain instant cast spells can be casted before it deals its damage.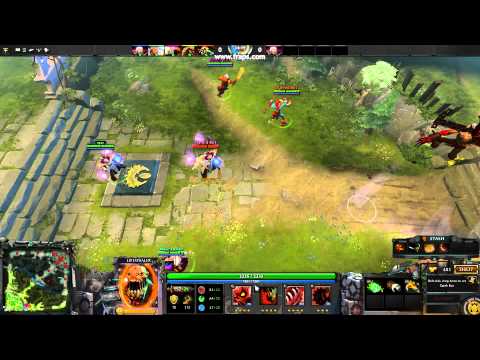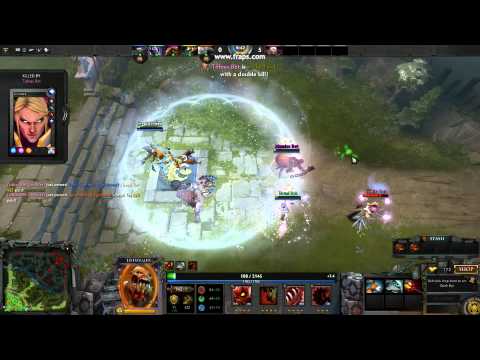 1st video demonstrating magic immunity blocking tornado's landing damage, and showing Eul's scepters correct interaction. The opposite is also possible, turning a Tornado lethal by activating Ghost Scepter which amplifies its damage.
2nd vdeo demonstrating that certain spells can save your life by blocking (or even reflecting with Spiked Carapace or Blade Mail) the damage. Also demonstrating that even when you die, you still can use some spells (like Stampede or Shiva's Guard) before dying, which can turn the tide of a battle.
DotA1 Comparison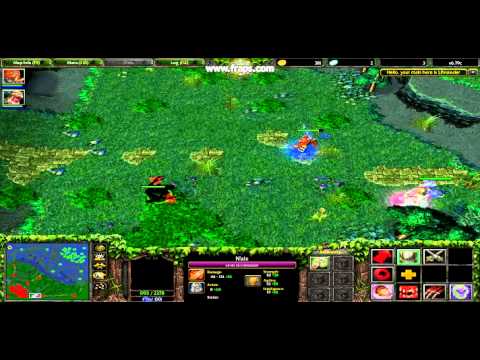 No chance to cast anything between the disable and the damage of Tornado.
This spells can be used currently before Tornado deals its damage