You can still cast it on them, it will go into cooldown and waste it mana.
Repro:
1. Acquire Aghanim's Scepter
2. Learn Holy Persuasion (keep Hand of God on level 0)
3. Cast Holy Persuasion on an Ancient Creep
Result:
Holy Persuasion's particles appear, the sound plays, spell goes on cooldown and expends mana. Creep is not converted, since Hand of God is not learned. Holy P currently only checks if Chen has Scepter or not.
Expected:
Holy Persuasion should not be able to target anient creeps when: Chen has no Scepter and when Hand of God is on level 0.
It would be way better if he gets an error message and the cast gets canceled.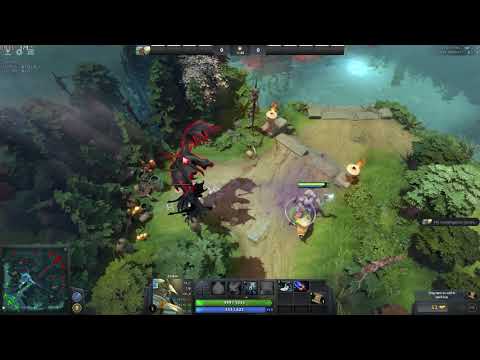 And while we are at this topic.
Nyx' Mana Burn can target creep-heroes, wasting mana and cooldown with no effect aswell, since its effects are based on INT stats and creep-heroes don't have stats.