Found this out as I was testing some stuff on Razor.
Plasma Field's tooltip says that its radius is 700. The actual visible plasma ring truly travels up to 700 radius, so the visuals are correct.
But the damage, it seems to be completely off.
Now from DotA1, I know that Plasm Field damages units within 100 range of the ring. So it basically hits units 100 range infront, and 100 range behind the ring.
But in Dota2, it seems to damage 200 range infront of the ring and 0 range behind the ring. Both of this things for for expanding and retracting.
Here a visual demonstration. Left is Dota2 current way and right is the expected way.
So basically, the damage hits 100 range too early upon expanding, and hits 100 range too late upon retracting.
It also makes it visually looking totaly wrong. You get damaged by it way before the ring even hit you when it expands, but upon retracting, you get damaged after the ring already passed you.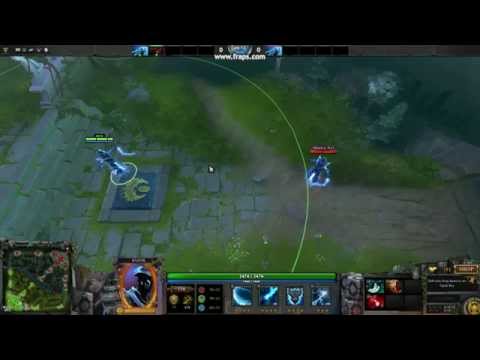 I have also noticed that the damage is not eve. Upon retracting, it always deals less damage upon expanding, even when neither razor, nor the affected units moved.