When the snake's target turns invulnerable before it hits it, it is not counted as a jump and it can jump back on that unit again.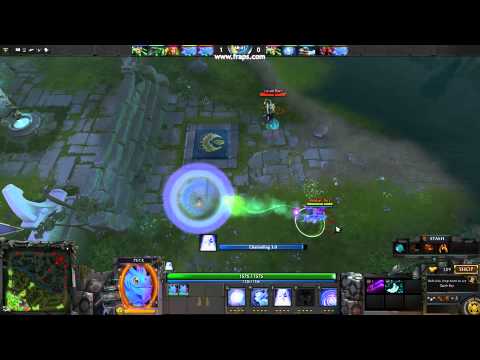 Repro:
1. Cast Mystic Snake on enemy
2. Enemy turns invulnerable while the snake is flying
3. Enemy is invulnerable as the snakes reaches and hits it
Result:
The jump does not count at all when the target was invulnerable upon contact. It jumps to nearby other units and can jump back to the unit which was invulnerable before.
Expected result:
The snake jumps of the invulnerable unit without damaging or stealing mana, but the jump should count and reduce count of remaining jump. It also should not jump back on that unit again.