Generally, Flaming Lasso prevents all other position changing effects from affecting the lasso'd unit.
Appereanty
Walrus Punch and
Walrus Kick and Dismember do the same. There is no reason for Dismember to do that, since all its effects are not influenced by those at all. It makes sense for the
punch
kick, but I don't think it should override Flaming Lasso.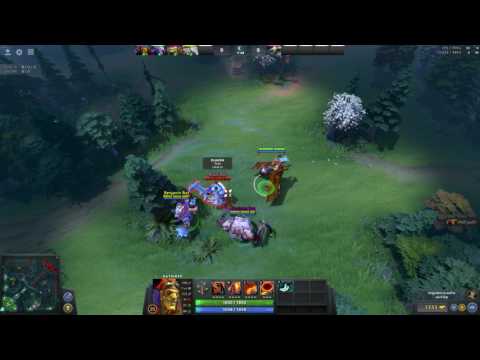 https://www.youtube.com/watch?v=G5-tY8RuV5Q
https://www.youtube.com/watch?v=iffh-uFhaRg