Having noticed this in an AD game initially, now I did a test in local lobby. Picked Axe, created allied Oracle, created enemy hero, casted FP on me, casted BC on the enemy hero, enemy hero gets the debuff but is free to do whatever they want. Same with Skeleton Walk (as in the AD game) and Shadow Blade, so I think any form of invisibility works the same. Given how strong Oracle+Axe is early game, this bug can affect such games really hard by not being able to effectively stun the entire enemy team while being under False Promise.
P. S. It seems if you are invisible prior to calling the enemy has
one
free
movement order
they can perform while taunted. Means they can only order to move one time but they can execute any other orders unhindered.
EDIT: the buff/debuff still stays on both parties, but the taunt portion doesn't work.
Repro:
1. Pick Axe, level up Berserker's Call and get a Shadow Blade
2. Create some enemy units
3. Cast Beserker's Call, hitting enemies, and immediately use Shadow Blade
4. Give affected enemy units some orders
Result:
While axe is invis, enemy units can execute 1 order while still being affected by Berserker's Call. This can be any order, from moving, to attacking and using spells or items.
Expected:
Enemies should walk towards Axe's last known location and be unable to do anything, until the Call debuff is gone or until Axe is visible again. Compare to Winter's Curse, where it works properly.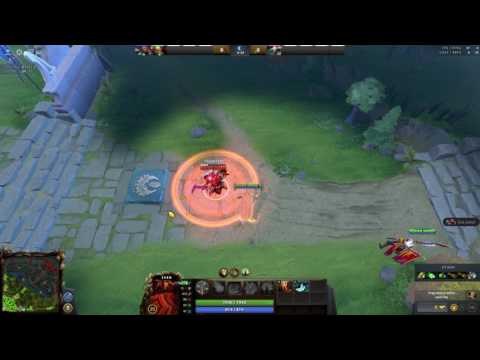 https://www.youtube.com/watch?v=1DXWQcOSqRs