When Rubick has aghs, he does not gain Eyes in the Forest, or Enchant Remnant upon stealing Overgrowth, or Magnetize.
Since they are an aghs upgrade, Rubick should get them as well.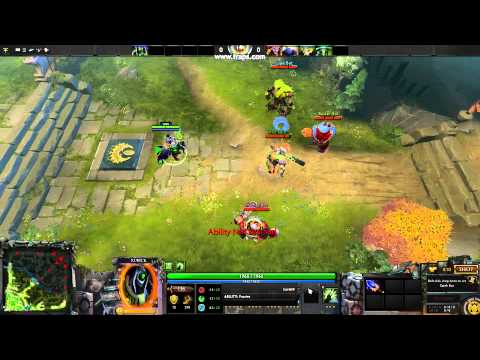 And as for Timbersaw, Rubick does get both Chakrams, but this requires Rubick AND Timbersaw to have an aghanim's scepter, instead of only Rubick.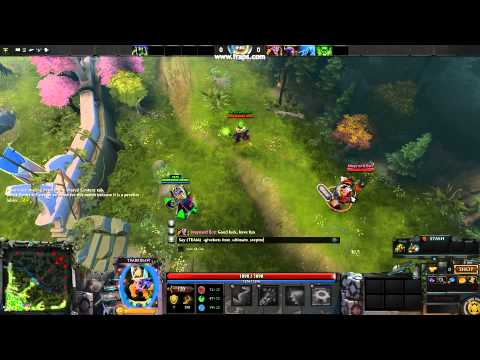 Reposting to have a clear first post and all affected heroes in one post. Also vids coming soon