Looks like the targeting indicator change broke Unstable Concoction's Linken's Sphere interaction. Linken's and Lotus Orb are supposed to block or reflect a spell when they are targeted by a spell, not when they stand within range of an aoe spell.
Unstable Concoction is blocked/reflected, regardless of if you are the primary or secondary target.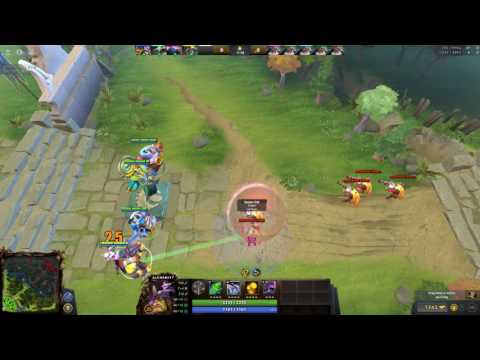 I don't want to get hit by Concoction, only because the ally of my target had Lotus Orb active (I also don't want his linken's to proc it when I didn't target him).