Repro:
1. Pick any hero and get Linken's Sphere and Lotus Orb on it
2. Create any allied hero
3. Create an enemy Spectre
4. Position your and the allied hero in a line
5. Cast Spectral Dagger on your allied hero, but so that it hits you on the path as well
Result:
Linken's Sphere attempts to block it. If Lotus Orb is applied, it reflects it.
Expected:
Linken's Sphere/Lotus Orb does not trigger on Spectral Dagger. It already doesn't when you are the primary target, but it does currently when you are a secondary target.
warning, it's getting loud towards the end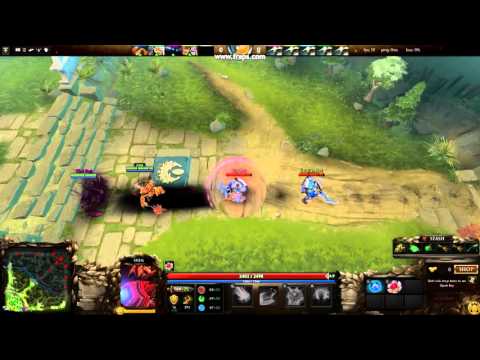 https://www.youtube.com/watch?v=MbhlfwJgKq4
Match
http://www.dotabuff.com/matches/1454848695