Summary:
Scoreboard tracks deaths instead of kills, causing the score to be sometimes wrong. For example, neutrals killing heroes, or when heroes like Pudge or Alchemist suicide. It's the same with hero denies, you deny enemy precious gold but the scoreboard makes no sense. I
It deceives players because the extra 200g bonus for First Blood is still available to get, even though the score isn't 0-0
Example1:
Mousesports against VP for the West Qualifiers game 3. VP denies first blood for 2 times because galed units are deniable, mouz had to walk back with low hp and mana and no gold, VP had their heroes respawned with full hp and mana, game was 2-0 for mouz even though level and gold were the same
Example2:
http://www.youtube.com/watch?v=TAVW2...ailpage#t=900s
3 heroes from Potm Bottom abandon their lanes to kill Lacoste from CLG. They waste all their spells and Morphling even misses cs to get the kill but in the end Lacoste just suicides to rosh, gets a fast respawn and returns to the lane faster than PB. Score was 1-0 for PB when Lacoste got a slight advantage on these heroes since they wasted their mana
New Example 3 Dreamhack finals
: (skip to 5:10)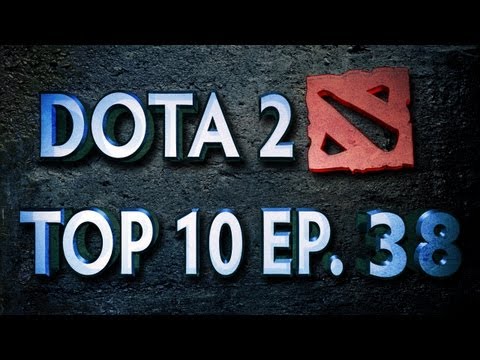 1-0 awarded to EG when AdmiralBulldog purposely suicided to Roshan to bait the other team
Repro Steps:
1) Pick any hero
2) Die to neutral creeps
OR
1) Pick Pudge
2) Use Rot untill dead
OR
1) Pick Doom
2) Use Doom
3) Deny the doomed hero (buy Divine Rapier if you are bad at denying)
Result:
Game goes 0-1 for the enemy team.
Expected Result:
Game should stay 0-0
For those wondering, this is the way it worked back in dota1, 0-0