Repro:
1. Dominate a unit as N'aix
2. Use Infest and Control on another unit
3. Select the Controlled and Dominated unit
4. Use Consume while having both selected
Result:
N'aix does not get auto-selected when having multiple units selected upon using Consume from the infested creep.
Expected:
Just like when having no other unit selected, Lifestealer should get selected regardless of how many units already are selected.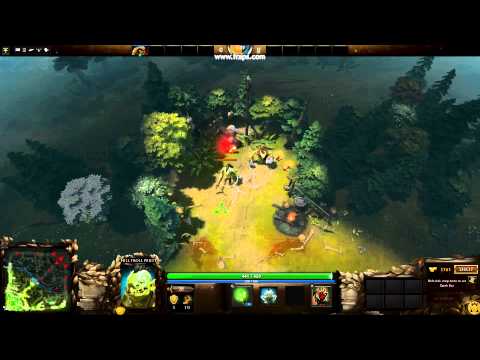 this is obviously a bug because we should not be forced to manually select naix after consuming a creep