Repro:
Pick Winter Wyvern and level ulti
Create enemy Rubick and steal Winter's Curse
Create an allied hero
Cast Winter's Curse on the enemy Rubick or any other hero
Make that one of your allies gets the last hit on the cursed enemy
Result:
The kill is credited to Rubick as a deny or suicide.
Expected:
The kill is credited to the caster, Winter Wyvern.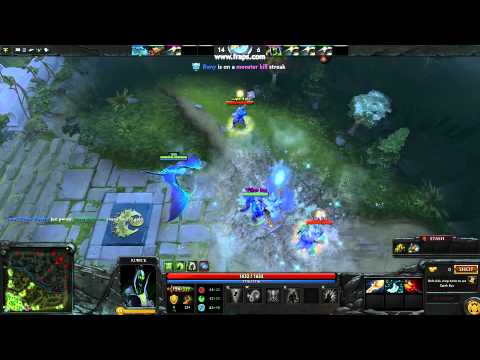 The crediting works fine in any other scenario in which Rubick also has Winter's Curse currently stolen. Whoever casts Winter's Curse properly gets the kill credits, except in this one scenario.