Activate Fire Remnant does not cancel properly when getting force-moved during it.
Repro:
1. Place some fire remnants
2. Let ally cast a teleport on you (e.g. kotl's Recall)
3. Use Activate Fire Remnant so that the tp finishes during it
Result: Activate Fire Remnant's movement is canceled and invulnerability is lost. Remaining spirits still explode and get used up and Ember gets moved to the last one instantly.
Expected: Activate Fire Remnant fully cancels once Ember Spirit loses the buff which moves him/provides invulnerability.
Example with SoF. Casting Activate Fire Remnant into SoF doesn't cancel remnants. Second video shows same, but with blink and tp. Movements are canceled, but the spell isn't fully canceled.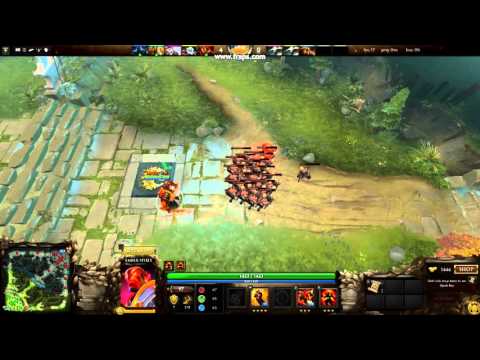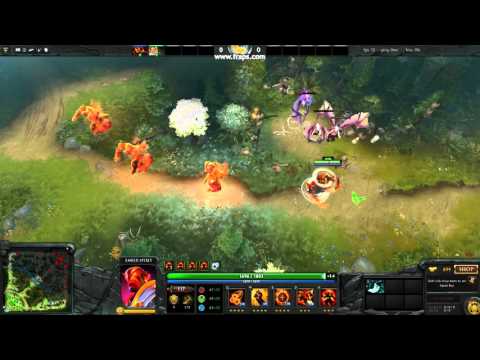 Currently, when a Butcher manages to hook Ember Spirit during Activate Fire Remnant, he will be really sad to find out that it doesn't matter, since the spell will move Ember at the end anyway. It also prevents allies from saving him with teleports, especially KOTL, since his tp cancels on damage, so the invul would ensure a tp.