Repro:
1. Walrus Punch or Walrus Kick a unit
2. Drop a Chronosphere on the unit while it is flying
Result:
They contine flying, ignoring the Chronosphere (still are disabled, but are not stopped).
Expected:
Chronosphere cancels the movements caused by Walrus Punch and Walrus Kick, just like how it stops any other movement (see Torrent comparison in video).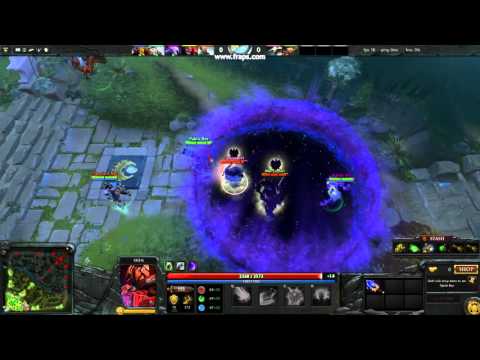 The is also something weird happening with Chronosphere's debuff. For some reason, it gest removed and re-applied in every game tick when a unit affected by Walrus Punch or Walrus Kick (or Flaming Lasso) at the same time. This makes it possible to use instant casts pells right after the punch/kick(/lasso) ends while still inside the chronosphere.