Weird interaction with Flaming Lasso and Chronosphere which only happens when Flaming Lasso is cast first.
Repro:
1. Cast Flaming Lasso on an enemy.
2. Cast Chronosphere on the same unit.
Result:
The Chronosphere debuff gets applied and immediately removed again, and that until the unit is not affected by one of them anymore.
Expected:
The unit is affected by both normally, not debuff spamming by Chronosphere.
This works fine when Chronosphere was cast first.
A result of this bug is, the lasso'd unit can cast instant cast spells when the Lasso ends inside the Chronosphere.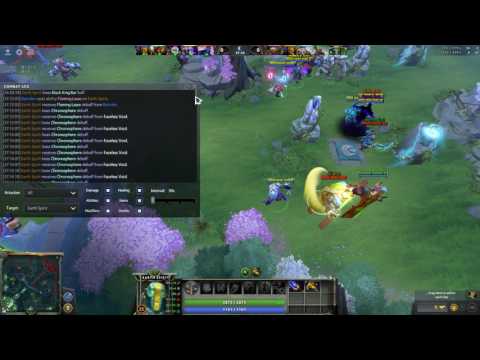 https://www.youtube.com/watch?v=0lKxa1W2plg
And here a combat log.
Chronosphere first
Flaming Lasso first