When recasting Flamebreak while the projectile of a previous cast still travels, the first projectile explodes where the second projectile currently is upon reaching its targeted point.
Repro:
1. Pick Batrider and level Flamebreak
2. Cast Flamebreak
3. while the Flamebreak is flying, cast Flamebreak again
Result:
When the first cast Flamebreak reaches its targeted point, it applies its damage debuff/knockback wherever the second projectile currently is, instead of where it exploded. The new cast disrupted the path of the old cast.
Expected:
Recasting Flamebreak should not interact with a previous cast in any way.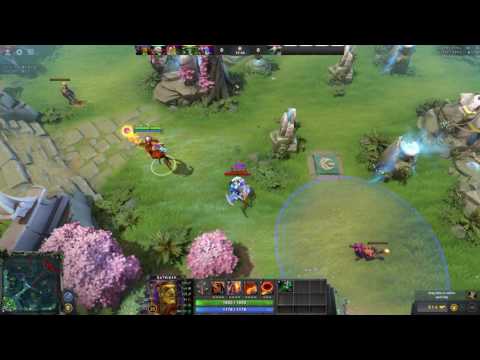 https://www.youtube.com/watch?v=FsTwC6k_hYE