Now that Pudge actually can launch 2 hooks at the same time (Aghs upgrade + Kotl's Chakra Magic), this now is relevant.
If you cast hook while a previous hook is already flying, they interact badly with each other.
1. As soon as the second hook is launched, the first hook stops pulling whatever unit it was pulling. If it wasn't pulling any yet, it cannot latch onto units.
2. As soon as the first hook fully retracted, the second hook starts retracting as well, regardless of how far it still could have travel, effectively shortening the 2nd hook's range.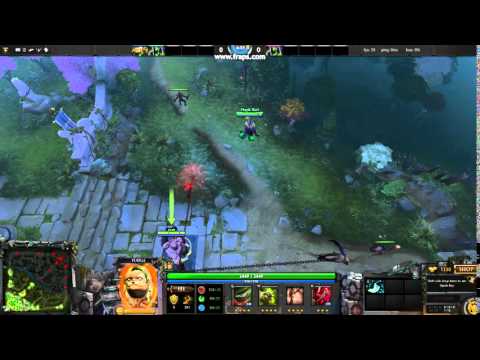 3. If the 2nd hook latches onto a unit, it pulls it towards the 1st one's path, instead of using its own.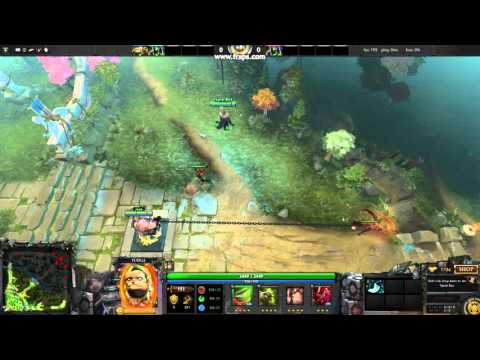 Here is a double hook performed with WTF off. The first hook stopped pulling and the 2nd hooked should have reach Sven.