Repro:
1. Pick any hero and get a Manta Style
2. Create the illusions
3. Turn the illusions invulnerable (e.g. affected by Naga's ulti)
4. Refresh your Manta Style and cast it again
Result:
When the illusions are invulnerable as you recast Manta Style, the 2 already existing illusions do not get instakilled. So you now have 4 illusions with 1 Manta Style.
Expected:
The Manta Style illusions should always die when the item gets recast, no matter their current status.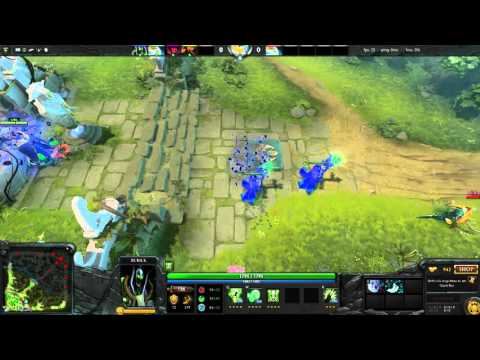 Note:
This works fine with Phantasm and Naga's Mirror Image. Only Manta Style has this bug. Lycan's Summon Wolves, Invoker's Forged Spirits and Necronomicon summons also work fine.