Repro:
1. Pick Morphling and get Aghanim's Scepter
2. Create an allied Earth Spirit
3. Create a Hybrid ilusion of Earth Spirit
4. Place Stone Remnants with the Hybrid illusions
5. Wait
Result:
The stone remnants placed by the illusions will not disappear. After their timer runs out, they turn attackable and just stand there. They still can be used by all of Earth Spirit's spells normally.
Expected:
Stone Remnants disappear fully after expiring.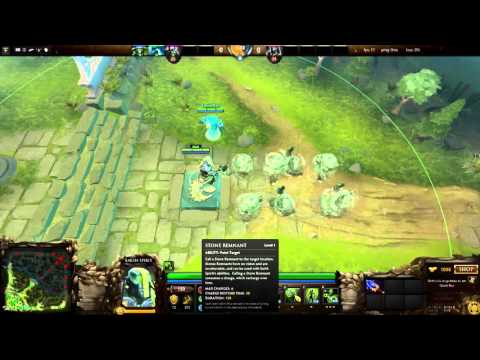 Note:
This seems to happen when the source ability is no longer present. It works fine when the illusion is still alive as the remnants expire.
Extra:
This bug also applies to Fire Remnants. When the ability is no longer there as they expire, they will leave a dummy unit behind, which grants vision and can be attacked. This is easier reproducable, since Rubick can steal the spell and use it. If he loses the spell, his placed Fire Remnants do the same as the Stone Remnants in the video.