Repro:
1. Pick Doom, level up Devour and eat a Satyr Tormenter (the big satyr with the Shockwave)
2. Place an enemy exactly (1400 + 180 + 24) 1604 range away from you
3. Cast Shockwave towards the enemy
Result:
The shockwave hits. This means it has a default range of 1400.
Expected:
According to 6.86, it should be 1200, not 1400. Its range should be 1400 only when having Aether Lens.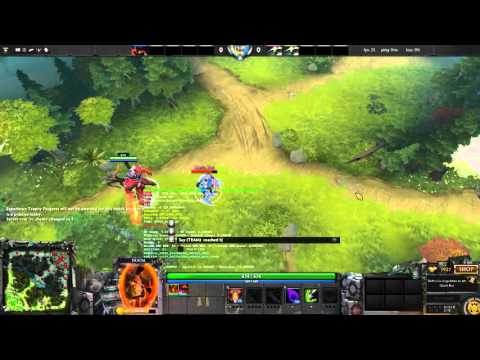 So:
Current range: 1400 default, 1400 with Aether
Supposed range: 1200 default, 1400 with Aether