All 3
Both of them are spell damage, and not attack damage. According to 6.84, Damage Block should not affect physical damage spells.
Damage Block no longer affects physical spells (previously it affected some physical spells and some not)
Prove that they are spell damage: The int spell damage amp and aether lens fully affect them, increasing their damage. Octarine Core also lifesteals off of their damage.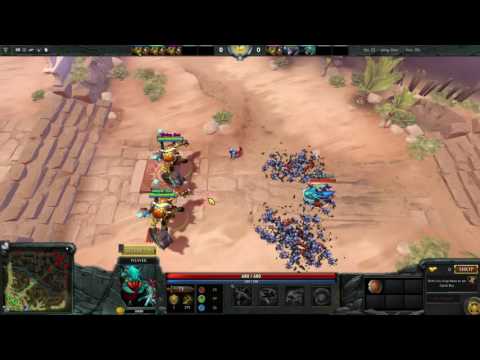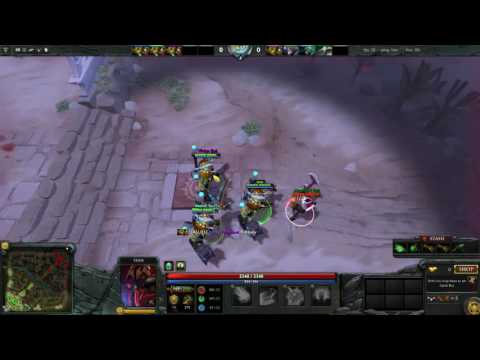 Blade Mail