If a Tempest Double kills an enemy Hero, then this gained EXP & Gold is transfered to the main Arc Warden instead.
This interaction is working for most cases, but there is one case in which no EXP is gained, only Gold.
Current behavior:
Killing an enemy hero with a dead Tempest Doubles spell will grant no EXP to the main Arc Warden, only the gold.
Intended behavior:
An enemy hero, that was killed by a Tempest Double, should always grant the main Arc Warden EXP, even if the Tempest Double died after casting his spell, but before actually killing the enemy hero.
---
Reproduction:
-Check your current EXP (e.g. 0/1700).
-Spawn an enemy hero and be sure that he is low on HP.
-Spawn a Tempest Double and move the main Arc Warden away (outside of the EXP range).
-Use one of the Tempest Doubles damaging spells as late as possible (to ensure that the Tempest expires before the spell kills the enemy hero).
-Check your mains EXP, it does not change, despite Arc Warden being granted for the kill (AW gets Gold, but no EXP).
---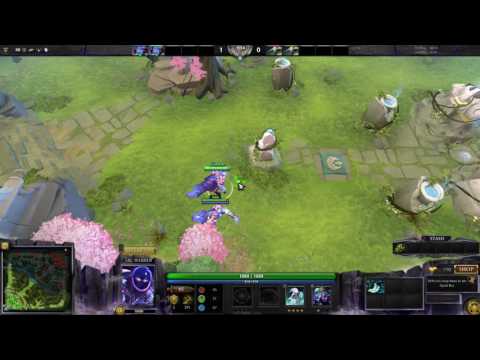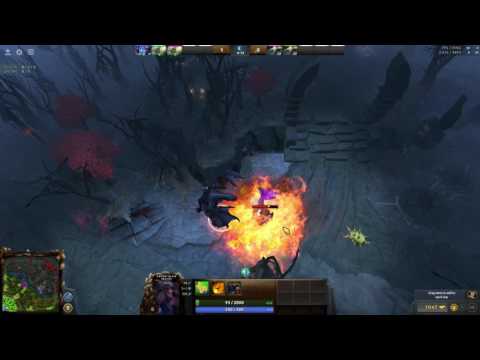 https://www.youtube.com/watch?v=7ZS0UonoXcw
If one repeats the above stops, but takes care that the enemy hero dies before the Tempest Double expires, then the main Warden gets Gold and EXP.
I tested a similar interaction with Chen, a persuaded Black Dragon and its AoE Fire spell.

Chen gets EXP & Gold for killing an enemy hero via its dead Black Dragon's spell, inside or outside of the EXP range.