I feel like this is an oversight and probably not intended and it really shows when you add stuff like furion's new x2 treant health talent + clinkz etc.
Holy Persuasion: If the creep's maximum health is below 700/800/900/1000, its health is set to that value.
With a level 25 scepter + talented greater treant and holy persuasion you get a 5k health treant. I don't think holy persuasion should affect the greater treants health anyways since it's 1650 but I think it's coded as 550 base health *3.
Steps to reproduce:
1. Level 25 scepter furion with treant talent kills a hero
2. Enemy chen uses holy persuasion
3. Expected result: still a 3.3k (2x1650) HP treant
4. Actual result: a 5k HP treant (see attachment)
oaK1mLN.png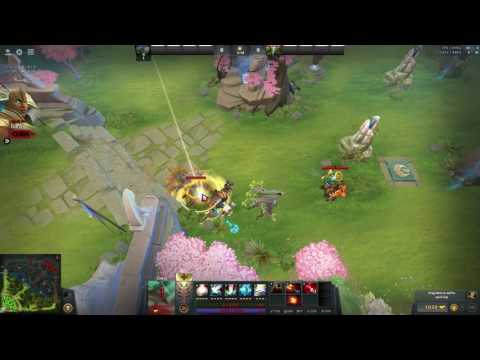 All numbers for 7.06 patch:
Untalented Greater Treants (1650 HP):
Persuasion -> 1650 HP ✓
Dominator -> 1650 HP ✓
Persuasion & Dominator -> 1650 HP ✓
Talented Persuasion -> 2000 HP ×
(Expected: 2650 HP)
Talented Persuasion & Dominator -> 2000 HP ×
(Expected: 2650 HP)
Talented Greater Treants (3300 HP):
Dominator: 4950 HP ×
(Expected: 3300 HP)
Persuasion: 4950 HP ×
(Expected: 3300 HP)
Talented Persuasion: 4950 HP ×
(Expected: 4300 HP or ignoring Furis x2 HP talent: 2650 HP)
Persuasion & Dominator: 6600 HP ×
(Expected: 3300 HP)
Talented Persuasion & Dominator: 6600 HP ×
(Expected: 4300 HP or ignoring Furis x2 HP talent: 2650 HP)