This was the reason why the aura was disabled on illus in the first place. They cause the aura to malfunction for OD himself.
If an illusion of OD is within 900 range of the real OD, his Arcane Orb stops proccing Essence Aura.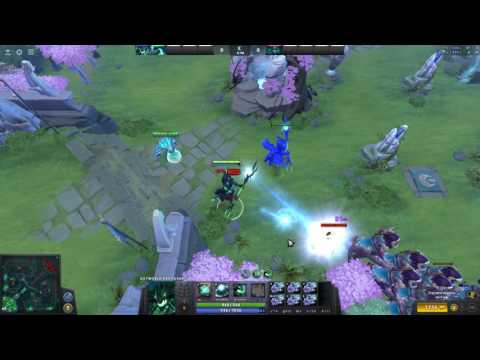 My suggestion: Make the Essence Aura proccing on Arcane Orb independent from the aura's buff and make it depend on the Essence Aura ability itself. This way, it'll work for everyone who has the Essence Aura ability, regardless of the aura part itself.
Also, make it specifically for Arcane Orb only, and not for 0 cd spells in general. You would do a small favor for Ability Draft players, where Essence Aura gets abused with 0 cooldown spells.