Mana Drain cancels under the following situations:
1. Target turns spell immune
2. Target turns invulnerable
3. Target becomes hidden
4. Target runs out of mana
But the secondary Mana Drains from the talent do not do this. Instead, they only cancel when the Mana Drain on the primary target cancels.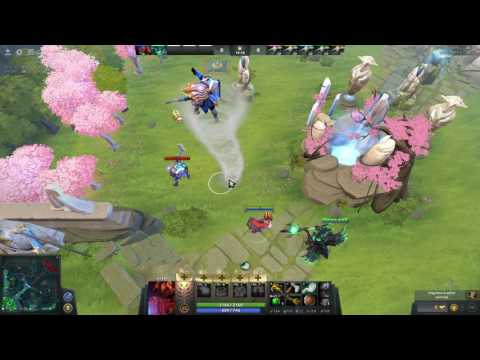 Expected: Each Mana Drain should be independent and only cancel when their target turns spell immune/invulnerable/hidden or runs out of mana.