When choosing the +2 Adaptive Strike targets talent, 2 additional enemies within cast range are targeted. However, it always uses the base cast range of the ability, and ignores any cast range bonuses.
As a comparison, Visage's double strike soul assumption talent, which does the exact same (target 2nd enemy within cast range) does consider cast range bonuses. Adaptive Strike should include cast range bonuses as well.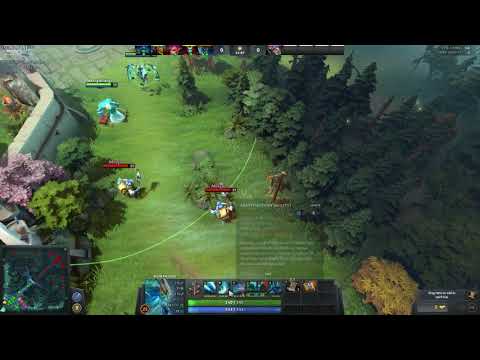 You can see here, in order to hit both targets, you must target the one further away, because it won't be targeted as a secondary target. It works fine with Soul Assumption.