When converting a unit which is currently under the effect of Granite Aura, the Granite Aura bonus is turned into a permanent health bonus for that unit.
Repro:
1. level up Holy Persuasion
2. Get Aghanim's Scepter
3. Find an Ancient Golem Camp
4. Convert one of the Rock Golems
5. Check Golems health
Result:
A rock golem has 800 base health. While near the Granite Golem, this is increased by 15% to 920. After converting it, its health stays at 920, despite it no longer being affected by the Granite Aura. If you now also convert the Granite Golem, so that the Rock Golem is affected by the aura again, its health increases to 1058, which is another 15% on its already increased 920 health.
Expected:
Holy Persuasion should not turn the aura bonus into a permanent health bonus.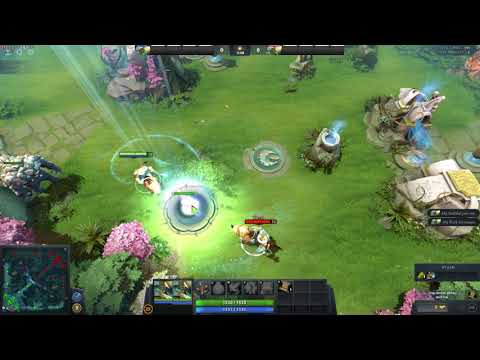 Old thread