The following active attack modifier still go on cooldown or consume mana in free spells/wtf mode
1. Searing Arrows
2. Glaives of Wisdom
3. Impetus
4. Frost Arrows
5. Liquid Fire
6. Petrify
7. Tidebringer
8. Chilling Touch
Neither of them should use mana or go on cooldown in free spells/wtf mode
In the video, I set the mana cost and cooldown of all the attack modifiers to 100 / 5.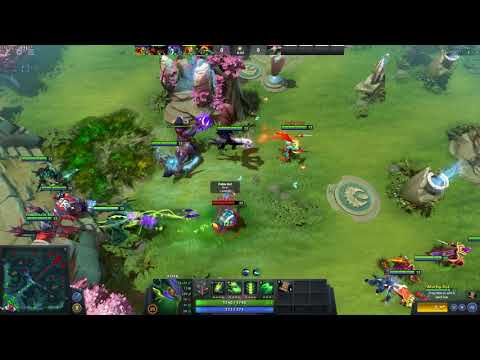 PS: While testing I also noticed that most of the attack modifiers cannot be given mana cost or a cooldown.
These attack modifiers cannot be given a mana cost:
1. Burning Spears
2. Liquid Fire
3. Petrify (spawnlord_freeze)
4. Tidebringer
And these cannot be given a cooldown:
1. Searing Arrows
2. Frost Arrows
3. Glaives of Wisdom
4. Impetus
5. Burning Spears
And finally, Walrus Punch is the only active attack modifier which procs magic sticks and Essence Auras.