Bug: A hero that is auto-attacking can walk through kinetic field
Expected: Heroes should never be able to walk through kinetic field
Recreate:
Create an enemy hero with high movement speed.
Force the hero to auto-attack a unit.
Place a kinetic field approximately 50-100 units in front of the enemy hero.
Walk forwards with the friendly unit, so that the auto-attacking hero walks forwards.
Here is initial discovery of the bug: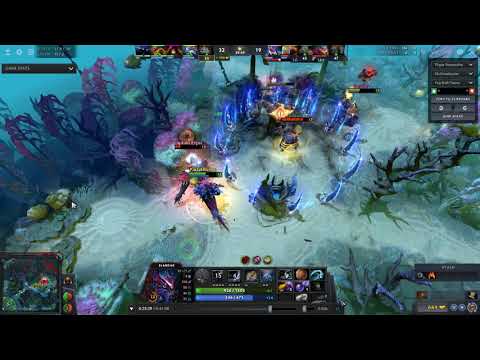 And here is bug recreation: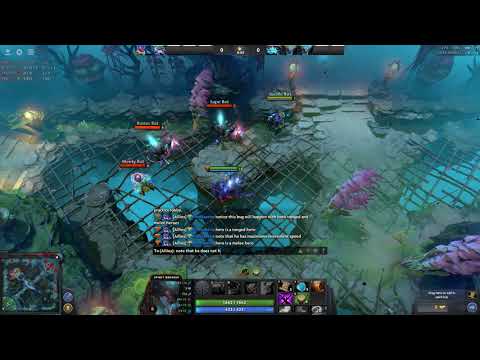 NOTES:
This bug does not occur when the enemy hero is INSIDE of the field. This is probably because of how the kinetic field aura updates, and perhaps the tick rate on the aura should be increased.
Ranged heroes are not required to have maximum movement speed for this to work, but the higher the movement speed, the easier it will be to execute.