The initial debuff of Curse of Avernus ignores status resistance currently.
Since it's a simple slowing debuff, it should be affected.
If you do not want it to have its duration reduced, then make its slow value get reduced, like how it works with other slows which don't/can't get their duration reduced.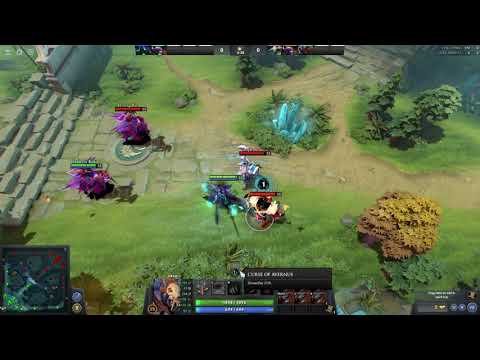 PS: Also, the speed buff's duration is fixed as well. Its duration should equal the duration of the curse debuff, since they are supposed to be equal.