Arc Warden's Tempest Double is currently unable to utilise the passive bash component that Skull Basher and Abyssal Blade provides, due to
a recent bugfix to Monkey King's clones
.
Skull Basher: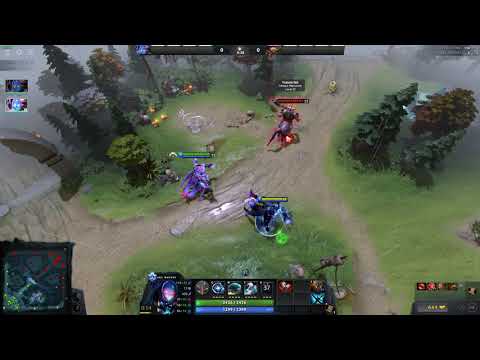 Abyssal Blade: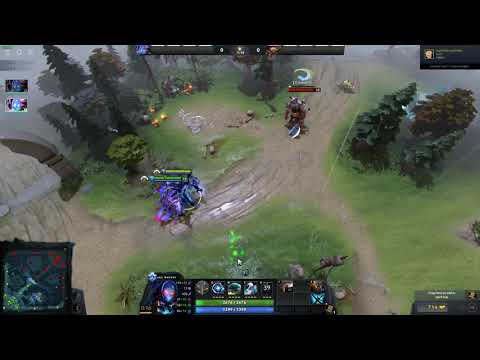 (for testing purposes, the bash chance was changed to 100% for ranged/melee and the item's bash cooldown was changed as well)
---
It seems that valve has changed Urn & Spirit Vessel to not consider clones as valid targets for the "charge gathering range", which is a good & necessary change for MK's & AW's clones.
Additionally, they re-enabled MK's clones to copy Skull Basher & Abyssal Blade, but disabled the passive bash component for them. This unfortunally disabled the bash component for the Tempest Double as well.