Summary:
Hand of Midas is instantly killing the targets on cast, instead of having a projectile that should be killing the targeted unit on hit.
Reproducement Steps:
Pick any hero
Get a Hand of Midas
Cast the Hand of Midas on a non-allied creep
Result:
The creep gets killed instantly. The regular and bonus gold/exp is granted instantly.
Expected Result:
A projectile should get launched towards the targeted unit, with a specific travel speed. The targeted creep should be killed once when it gets hit by the projectile, and then the regular and the bonus gold/exp should be given.
It could be done on W3 DotA to be like this, so there is no reason to think of this as an intended change... Even if so, then we should be considering this as a [Bug] until W3 DotA gets
fixed
.
Video from W3 DotA: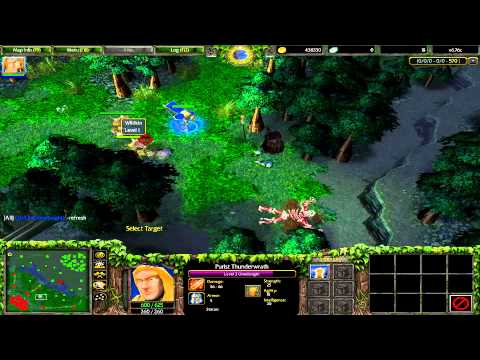 Original thread: http://dev.dota2.com/showthread.php?t=63975 (may expire in 2 days)