Summary:
Units that are trapped inside or outside of the Kinetic Field cannot move until they exceed the tangential direction, after hitting the limits of the Kinetic Field.
Units that are trapped by the Pounce Leash cannot move once they hit the extents of the Leash in a same/similar way.
Reproducement Steps:
Create a Slark and a Disruptor on the same team
Create a dummy enemy unit
Cast Kinetic Field around the dummy unit or Pounce upon dummy
Move dummy to the extents
Try to move somewhere tangential to the visual

(Kinetic Field)

or imaginary

(Pounce Leash)

circle
Result:
The dummy unit turns the way you have pointed him/her to, but doesn't move.
Expected Result:
The dummy unit walks against the Kinetic Field barrier or tries to extend the Leash towards the direction you have ordered him/her to go.
Basically the dummy unit should end up at the location that is the closest point of the visual/imaginary circle.
Videos: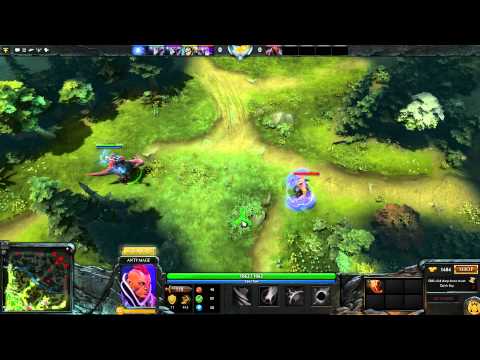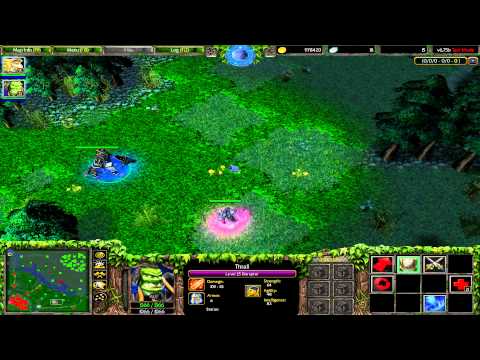 The current Kinetic Field can be somewhat reasonable... I mean, it is an electric field. It is kind of logical that it paralyzes the units that are trying to move along its extents.
But it is totally wrong for the Pounce Leash. It's a leash. Think it like you have tied a rope to a metal ball, and then fixed the other end of the rope to the ground. If you apply a tangential force to the metal ball at the rope's limits just for once, the ball should be making circular movement until the friction stops it. Physics 101...
Let's put the logic aside. This is different on both versions, therefore a bug.