Following from this thread up: http://dev.dota2.com/showthread.php?t=11547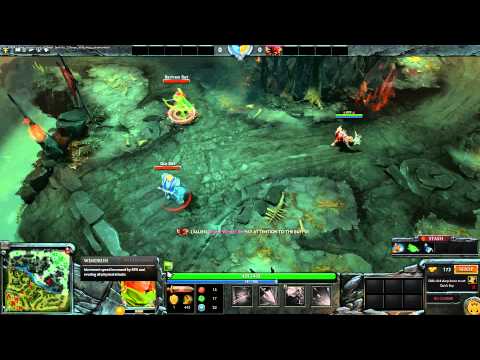 The video above has been recorded with host_timescale set to 0.5 to show what's happening clearly.
As you can see, the Degen Aura fades in a second in the video, and the Windrun aura fades in 5 seconds.
The video was recorded with timescale 0.5, so;
- Degen Aura aura fade delay is 0.5 seconds
- Windrun aura fade delay is 2.5 seconds
Well, they at least should be consistent among each other, and preferably, as said in the other thread by SoletLuna, set to be what it would be in W3 in average: 3 seconds (average of the minimum 2 seconds and maximum 4 seconds)
The difference might actually be only on Omniknight's Degen Aura, I am not sure. I have only tested with 3 auras, including these two and Arcane Aura of the crystal maiden,
which also yielded 2.5 seconds of fade delay
.
If anyone presents me a full list of auras, I may test them all in a day or two, depending on how long the list is, but I don't want to do a mass random test over this
You also may pm me if you "feel" like an aura effect is fading too soon, but don't take this as a promise that I will test it