After this huge buff on Power Cogs im totally annoyed by this spell.
Get to lane creeps and use Power Cogs instead of attacking them they just stand around and trying to attack Clockwerk instead of destroying Cogs first.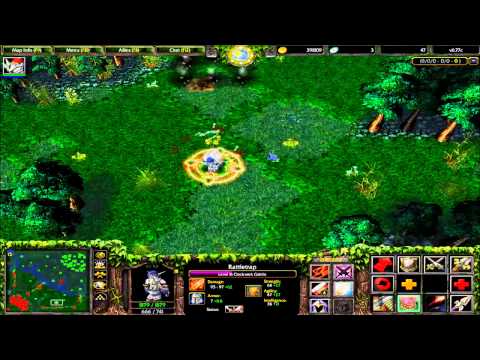 In D1 a autoattacking Hero will try to get to clock and will get shocked for this.
After his zap he will destroy a Cog he will still attack other Cogs (at this point you should rly stop autoattack lol)
In D2 your autoattacking Hero will permanantly try to get inside this Cogs without attacking Cogs.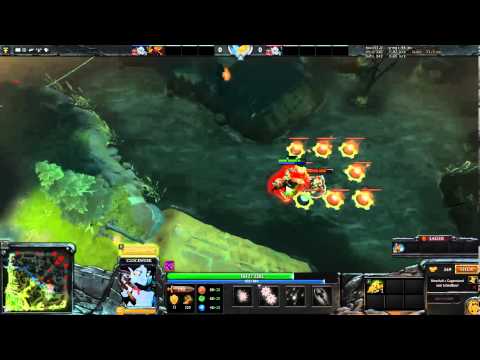 In addition to this i want to mention that you are able in D2 to attack clock inside his Cogs if he is on the edge inside his cogs (wasnt able to do this in D1).