Hi,
I wanted to discuss the "intended" difference of Spectral Dagger in the two versions as the previous threads got closed and, as
IceFrog said
, this should be allowed.
So right now this is
justified
because it was "harder" in DotA to have full control over unobstructed pathing.
In my opinion, it really wasn't that hard to utilize it, you just had to click around a bit more and use small steps (if you clicked for example 1000 units far, Spectre tried to take a normal pathing to that spot). Thus, I think this isn't enough to justify the removal of a 4 second buff that gave a lot of mobility and escaping ability to this hero. Like right now, if you want to escape through a deep tree field, everyone knows that you are somewhere on your Spectral Dagger path and you just have to follow it, in DotA you had the chance to choose your directon for 4 seconds (which can easily be 2000 range, enough to get away from chasing heroes).
Comparison Video: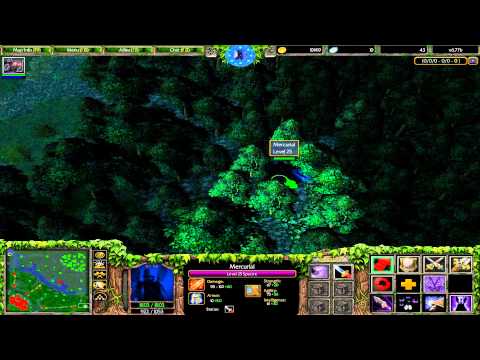 What do you think?