Repro steps:
Start dragging any item from the shop
Alt tab without releasing the left clic
Release left clic and move the pointer to any part of the window
Go back to dota 2 window
Note 1: It happens in borderless window or fullscreen.
Note 2: If you clic again the stuck icon will dissapear and you can keep playing without the bug.
Note 3: This is not the official bug when it randomly gets stuck on the screen, BUT is an idea for where to start.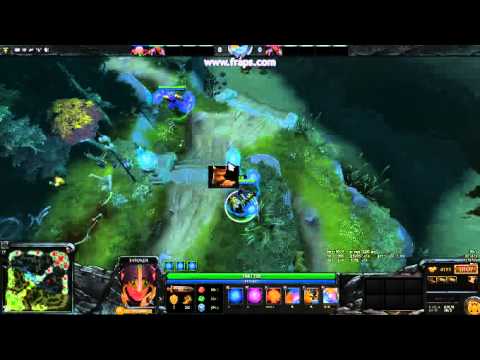 My alt tabbing happens when my pointer changes its color.