I haven't seen anyone complaining about the map feeling too small yet, even though it's quite obvious that the map is cluttered and mashed together right now. Here are some spots that irritated me the most during my gameplay :
Countless times I have been blocked or blocked teammates in this spot before teamfights
:
Only one hero at a time seems to be able to stay in that spot in real matches, here with sven's illusions you can see that you can
barely
fit 2 units, while in dota1 you never had any blocking issues in that spot ...
4 heroes fit in like np ...
This is what sven sees from the tree near rosh at daytime at the runespot bot:
This is what he sees in dota1: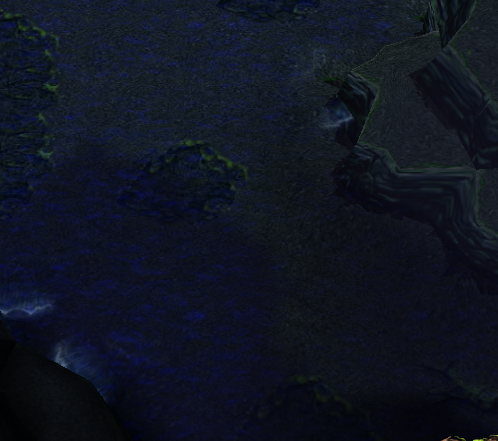 not supposed to see the rune...
Neutrals don't sleep in dota2 yet ?
They do in dota1.
What happend to this jukespot ?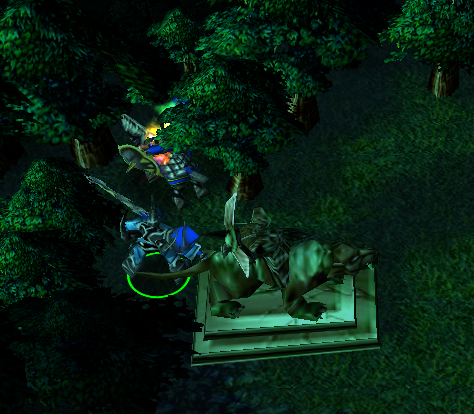 It has saved me from death a bunch of times and at other times even though I still died I easily got my enemy killed there since they get stuck bc creeps(or allies) come.
in dota 2
nonexistent...
In dota2 1 hero can easily block a enemy hero here from going out of there (even though with illusions 1 can pass):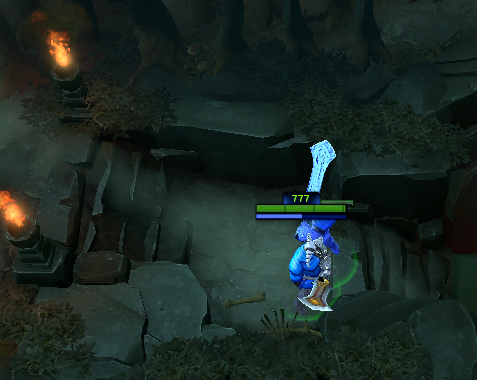 Again, got blocked & blocked allies here countless times...
In dota1, 3 heroes... np. Location is near runespot top.