today i realize that radiant's base and dire's base are imbalance.
in DOTA 1
we can see in Scourge base base like this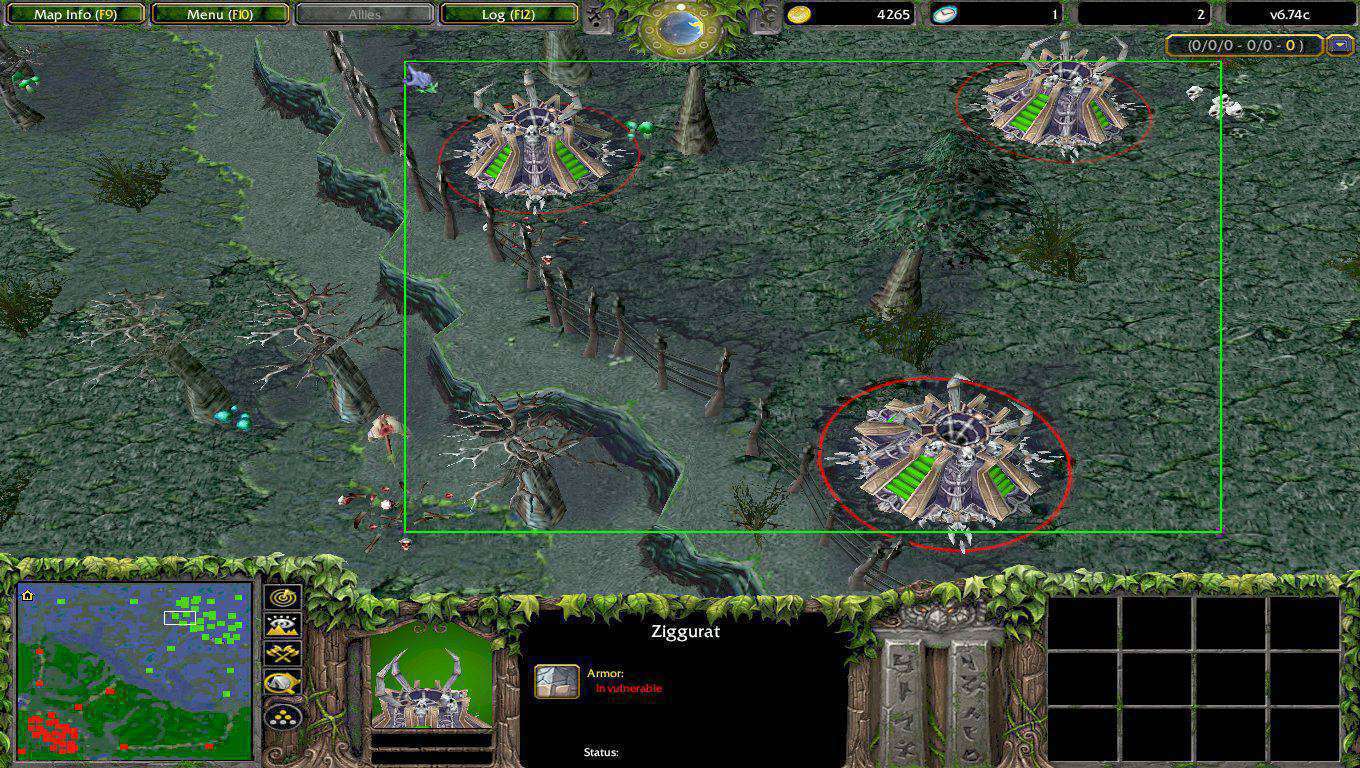 And this is what happened in DOTA 2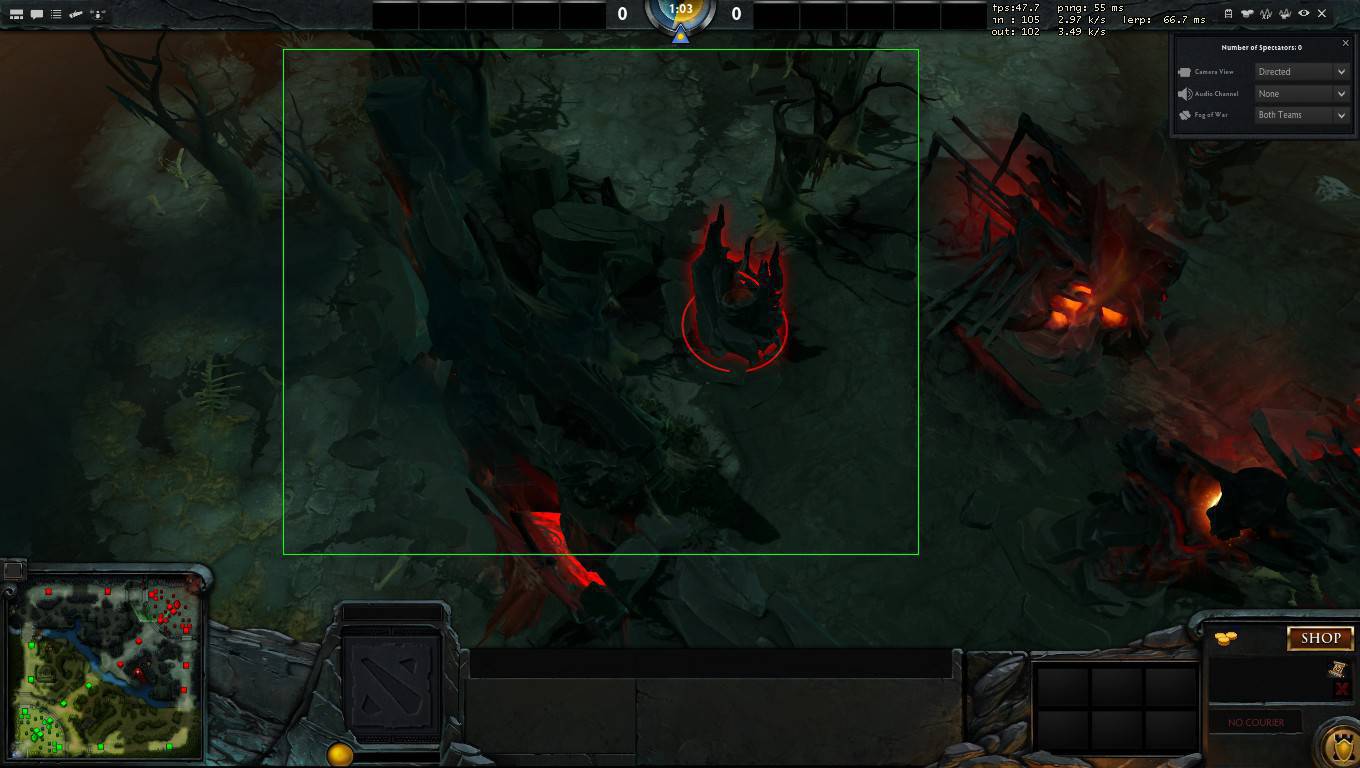 .....so what ??
at those spot, you can put observer ward to watch your opponent defense movements.
like this :
DOTA 1 :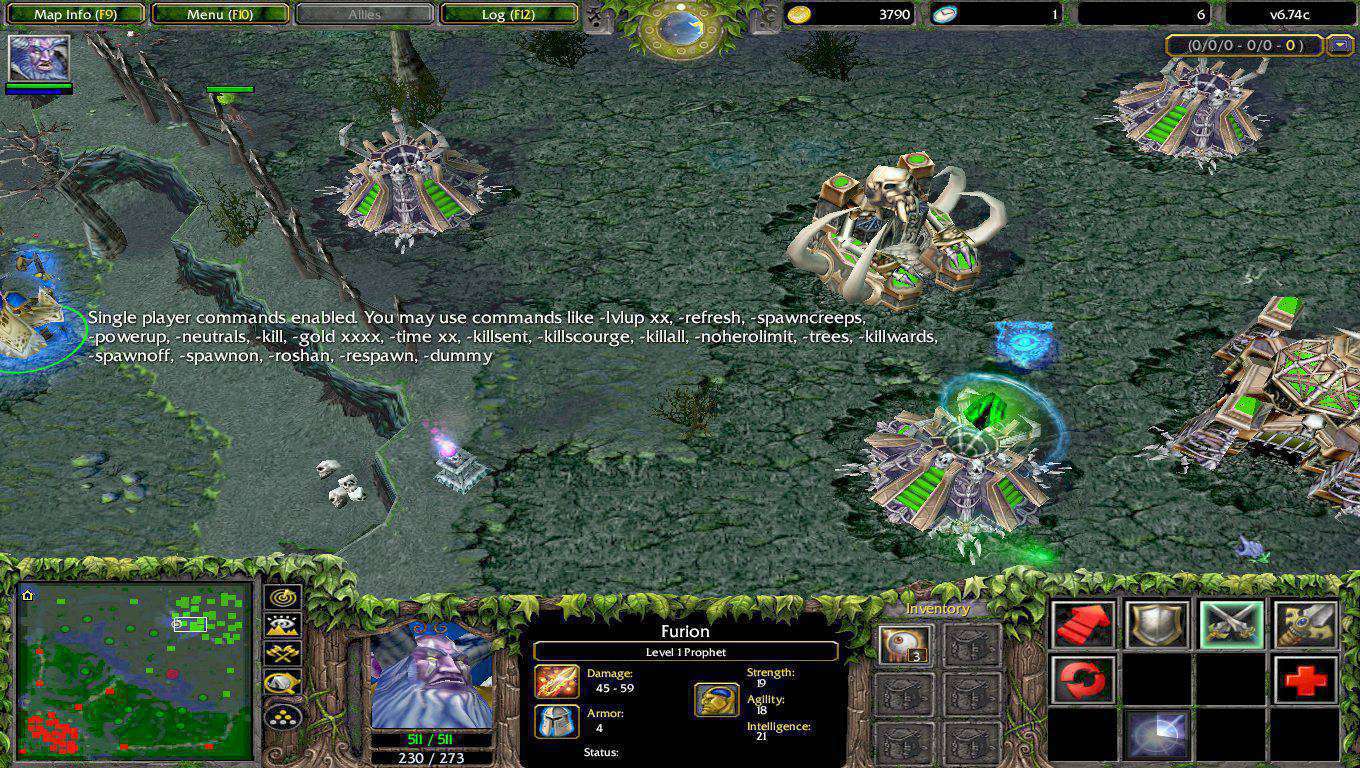 DOTA 2: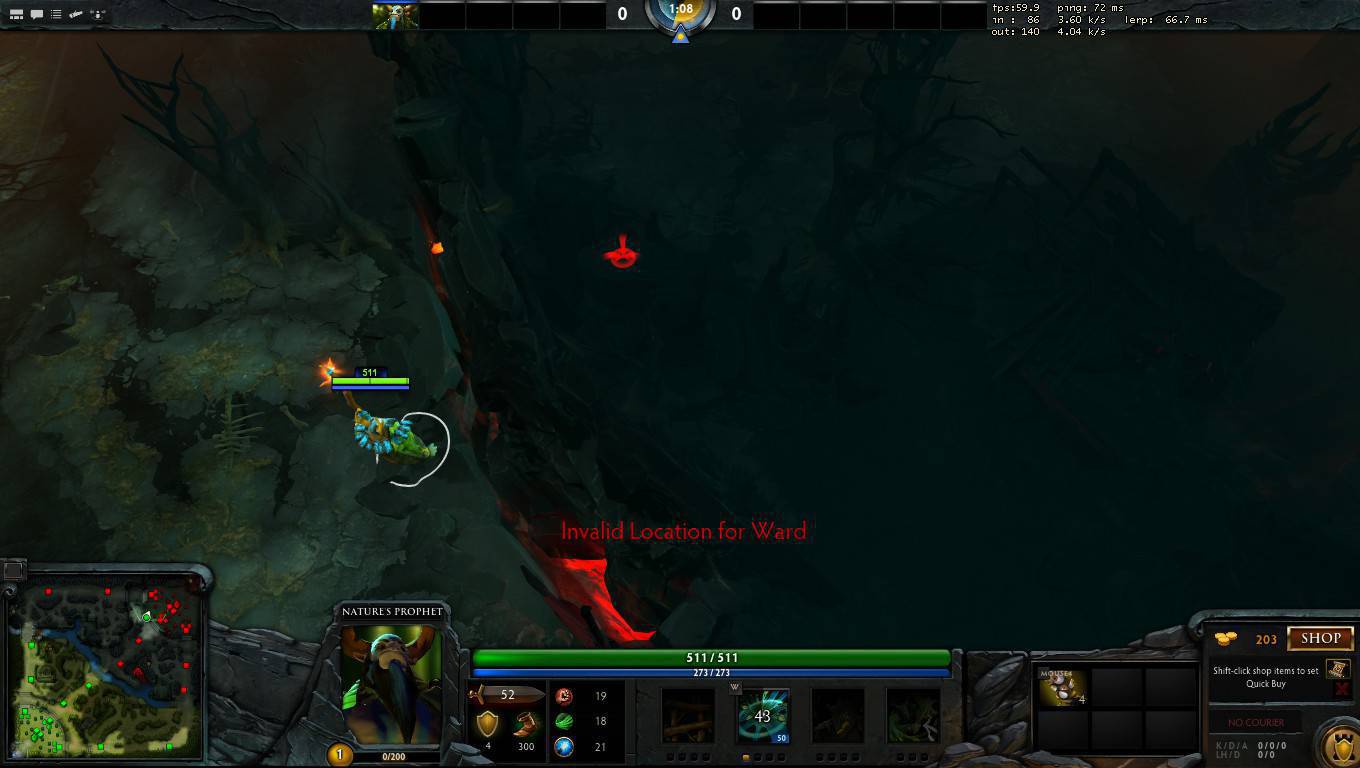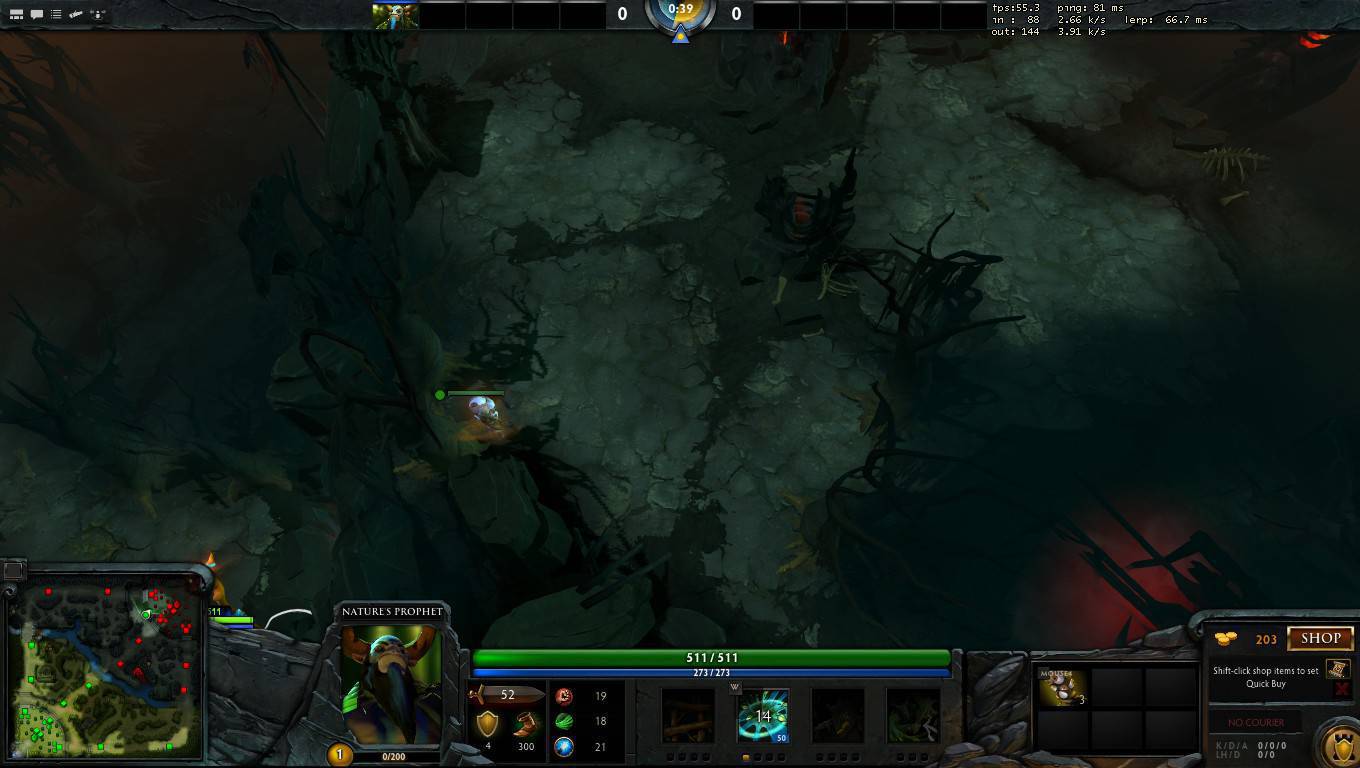 We cant exactly watch Dire's tier 3 middle lane tower but in DOTA 1 we can.
I think this is some kind of inconsistent map. Radiant team cant put observer wards properly like in dota 1 because of these debris. I don't know if this action include as cheating because i never see those warding at dota 2 competitive scene so far.
I hope this is going to be fix soon.