I aim to collect all current map inconsistencies which are not on par with the original one and to give the devs a brief overview.
Wrongly Placed Objects/ Missing Sight Blockers
Radiant Bot Tower!
ANNOYING: NOT enough space between Racks.
Missing Juke Spot, Radiant Base
Circling Prevention Trees, Radiant Base (Remove the clicked one and the one right next to it)
Rosh Blind Spot
Intended? Circling Tree. Unable to dance around in DotA
Too much sight to rune spot! Radiant Jungle Camp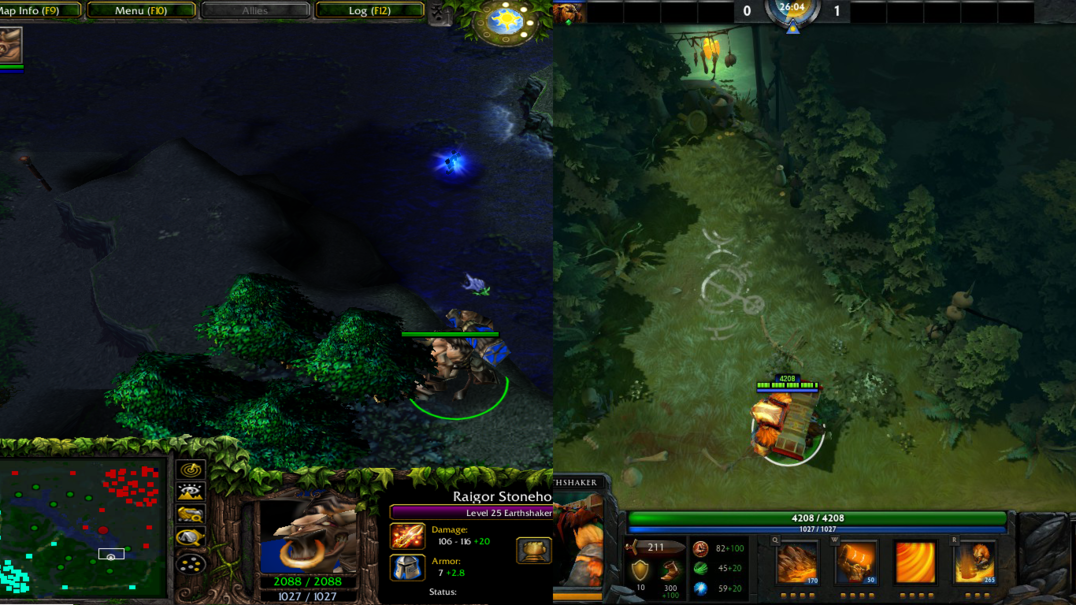 Also too much rune vision(Related)
Too much sight to rune from rosh tree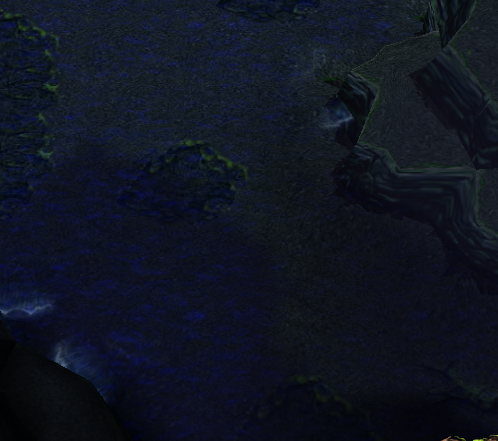 Too much sight to rune spot! Moving down the cliff.
Dire Rosh ramp too narrow!
http://www.youtube.com/watch?feature...b3vAqzE#t=430s
single Tree needs to stand out more. Make it More obvious to see a cut path
Radiant Base Missing spot on the left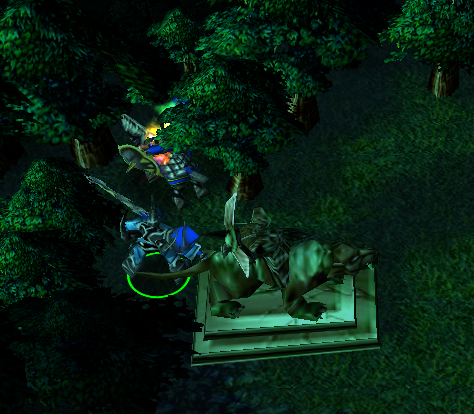 Dire Ramp Top lane too narrow!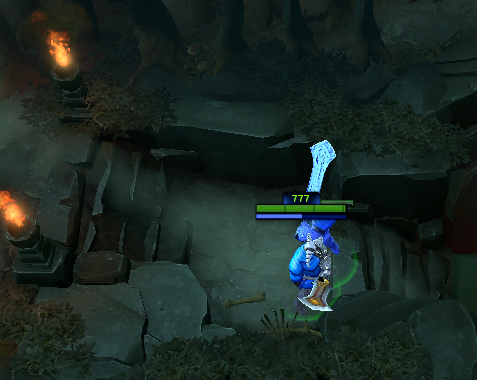 Pathing Fails
Rosh pit fail
Radiant top tower fail
RED CIRCLE = starting point
RED X = click location
RED ARROW = expected path
BLUE ARROW = actual path
Too long paths fail
Most annyoing ever!
Dancing Eidolons
Stuck Point High Base Cliff Dire Side (36s) Cliff humping enigma
This one is really amusing!
[IMG][/IMG][IMG][/IMG][IMG][/IMG][IMG][/IMG][IMG][/IMG][IMG][/IMG][IMG][/IMG][IMG][/IMG][IMG][/IMG][IMG][/IMG]