Today was a game between Liquid and VP and at one point the server crashed. Due to that the heroes stopped attacking and went back to base. Here is a video showing how f.e. Luna did survive.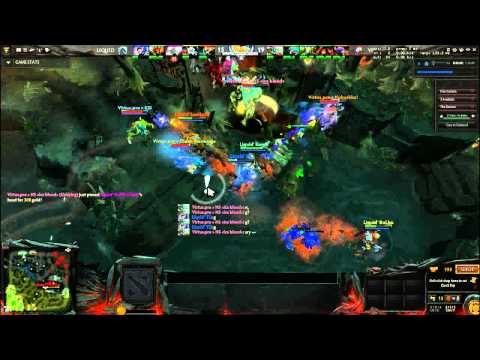 So my suggestion is:
Games should pause automatically when a player drops. There are rare cases like in this game where no one can pause instantly. If all players would have actually dropped, the game would have ended by itself. Please consider that option of auto pausing once a disconnect occurs! But not when someone leaves intentionally.