This bug is quite rare and not everyone gets it. I don't know why it occurs, so if someone knows how to fix this bug, please write.
When an enemy player equipped with a set that has several color styles leaves the fog of war, the alternative style stops displaying and switches to the first style, all animated elements are also disabled.
Here is a post on Reddit, but they didn't help me there, unfortunately.
https://www.reddit.com/r/DotA2/comme...ong_illusions/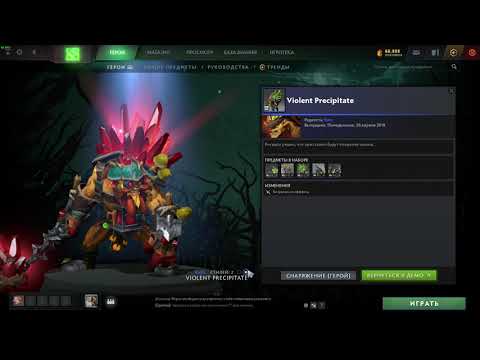 This is how this bug looks like. An enemy player emerges from the Fog of War and his set does not look as it should.
I have the highest graphics settings, I've reinstalled the game and even reinstalled Windows, but it didn't help. I don't understand why this bug occurs.
Help me please.