Basically, this: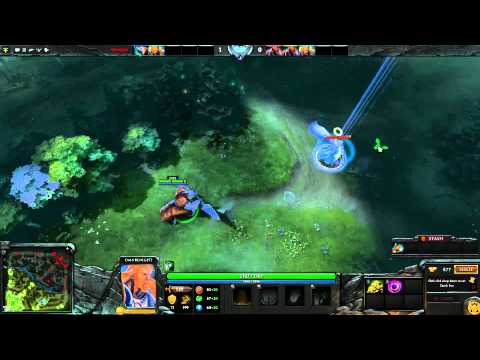 In words; the initial animations for the buffs/debuffs, that should be played whenever they are applied for the first time, are being replayed again and again for each time the unit-in-question gets out of the fog.
This can get really annoying sometimes, especially, for example, when you are chasing a Repel'd enemy that tries to escape by juking.
And I want to add that it wasn't like this on W3 DotA.