Ok, Working with Derek who was working with devs i've found out that having more then one of the same unusual couriers doesnt work right.
Lemme explain
Before dealing with derek i was suppose to have 3 unusual moroks instead i only had one. I let him know and after about two weeks of discussing we came to terms. Well derek added two more unusual moroks which at the "You have new items" screen it showed where i had an additional two moroks. So i go to the customize tab and see only two moroks in my inventory. Being the two he added which have no effects but are classified as unusual. The one that had the yellow beaming eyes with fireballs is gone. So in my conclusion i believe that it stacked a unusual courier ontop of the beaming eyes that i already had.
Expected: One unusual morok already in backpack :: Two more should have been added.
Got:: Two unusuals in backpack :: One got deleted.
Now that i have three none of them have any effects such as the glowing eyes which some how got deleted when derek added my other couriers.
Before: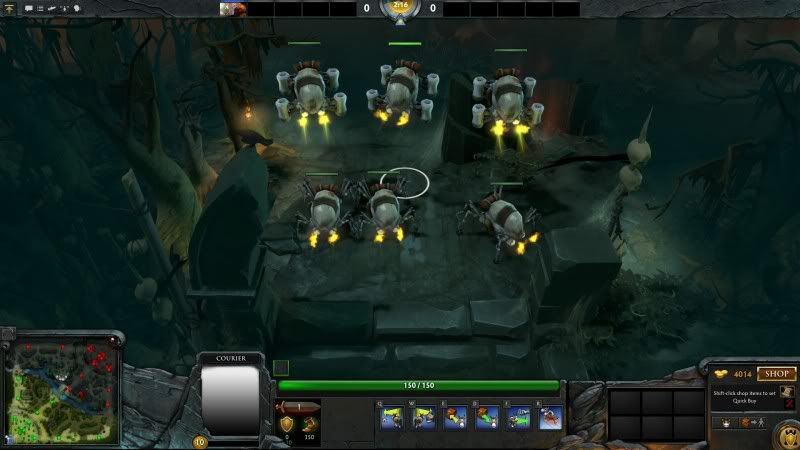 After: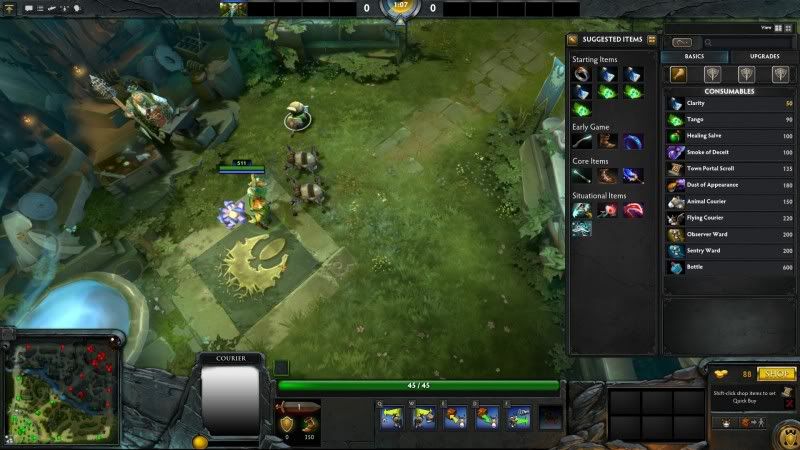 Edit: While in the customization screen of furion while choosing heroes courier i noticed only one morok shows instead of all 3. Screen shot added