Roshan pit should be located underground or in a different dimension.
To access it you need to go into a portal (if its a different dimension) or a tunnel hole (if it is underground tunnel).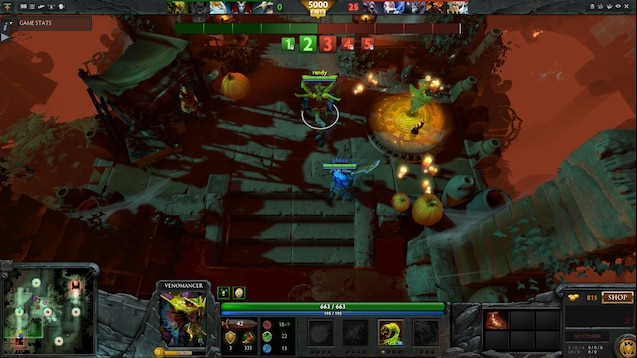 > This access can be located on 4 or more different position of the map with identical axis location proportion for dire and sentinel respectively.
> Once you enter the portal or hole, there is a maze (that changes every game) before you can go to roshan pit which is located at the center of the secondary map.
> You can enter in radiant and exit on dires location and vice versa.
Properties:
>Movement ability like teleport can only be used if you target the same dimension location.
> Town-portal scroll and boots of travel can only be used to exit dimension.
> Global skills can be used but only works on a target on the same dimension.
> Vision on this dimension can only be seen if you enter the dimension. No vision sharing if your team mate enter the realm. If you have a ward in this area, Only players that enter and is currently in the dimension can see it.
Advantages of this change:
> Adds cool feature to dota and makes the game more interesting
>This underground tunnel or dimension is good to sneak attack to opposing side bypassing wards that is placed above the plane. More mind games arise.
>The current maps seems too small now and looks the same every time.
Options:
>We can add objective before you can access roshan lair like destroying all 3 outer towers or we can add towers underground too.
> we can add requirements before you can access the roshan dungeon (portals and 2nd map is accessible anytime, i am talking about the dungeon location on the 2nd map being locked). If the dungeon is opened, the opposing team can enter and defend it since it is opened. >We can add neutral creeps in this dimension and some objectives as well.
>Map could look like the map of overthrow or the custom game colosseum where there are traps activated.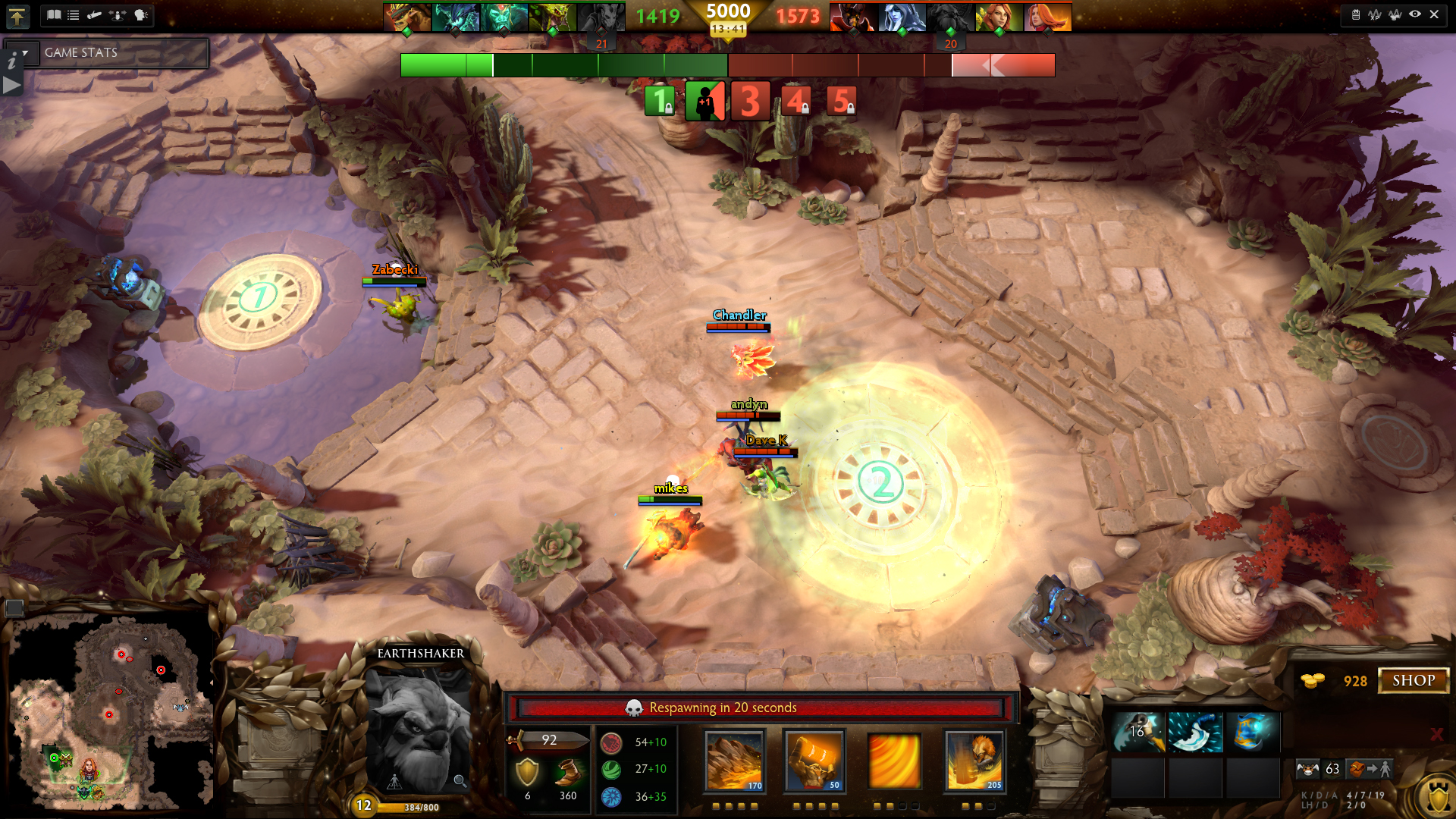 CREDITS TO THE OWNER OF THE PICTURES. IF THIS GET IMPLEMENTED YOU GUYS ARE PART OF IT LMAO