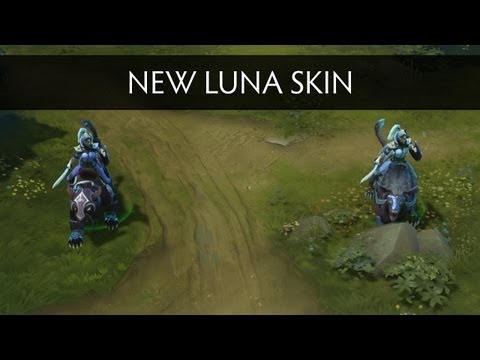 It does not fit.
The old Nova had more color diversity and looks aesthetically way better.
NOTE: I am aware this video is from the old test client, the new Nova model has some changes to it, but the point still stands. For newer models, look at the screenshots below.
Luna's mount never had a mane, not in Dota 1, not in Dota 2 2012, please do not change it now.
If you want a mane, release it as a cosmetic.
Please Valve, This is my favourite hero alongside many others and we request you do not mess with the original template design.
Look at the voicelines:
Hah! I remember when Nova tried to kill me. Good girl.
Nova! I missed you!
Nova? Nova?
Hungry Nova?
These lines have been ingrained so much into me as a Luna player, why change it now?
Nova has always been a female panther cat-thing. Nova is silent and does not roar like Mirana's mount.
New Model's mane is large and clips into Nova's front paws and into the ground. It would be difficult to imagine how an agile large black panther
which is supposed to be a 'girl' should move with a cumbersome mane.
Gameplay mechanics-wise, it would be difficult to justify Luna's 330 highest starting movespeed in the game with a sluggish male lion instead of a nimble panther.
OLD MODEL:
NEW MODEL:
Dota 1 artwork:
Dota 2 fanart: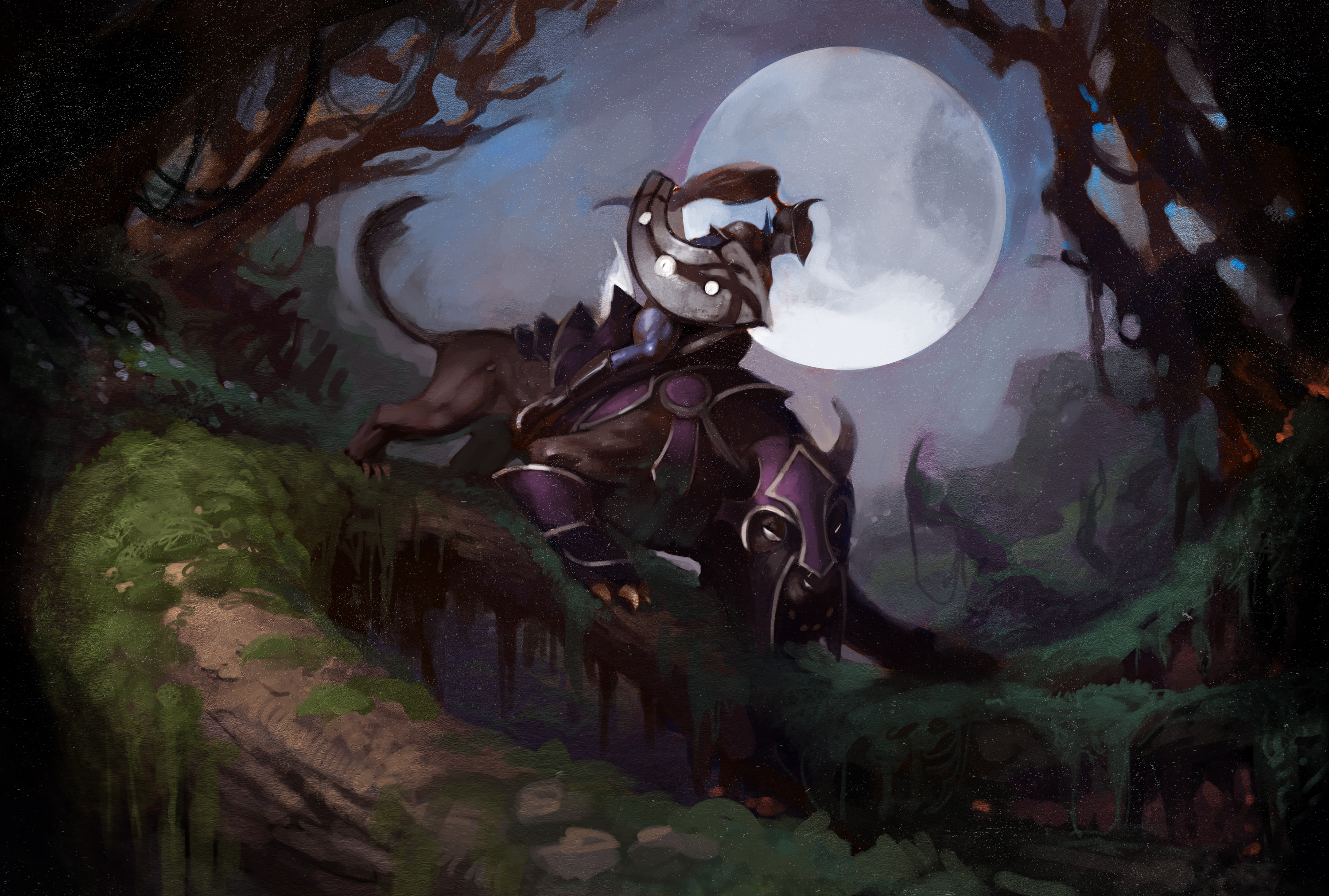 and many others on Google:
Luna Dota 2